Effortless Piano Instruction
Brenda's years of experience teaching piano inspired her to develop a beginning piano course for elementary piano students of any age.  She found herself regularly writing supplementary material so that beginning students were actually learning to read the notes on the musical page; that is, associating a note in the music with a particular piano key, rather than with the finger with which they play it.  Brenda's piano course is centered around her Effortless Music Reading Measure Cards Set 1.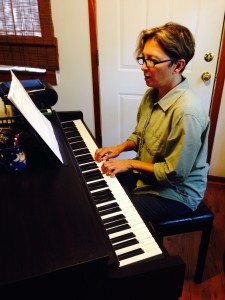 Brenda encourages all her piano students to learn to read music using this systematic technique. Because Brenda believes students are most inspired when playing the music they like, she allows her piano students to study music in their favorite musical style, while introducing them to other styles. Even though Brenda emphasizes learning to read music, she also encourages them to learn to play scales and to read and play chord symbols in preparation for the ultimate musical experiences of being able to play by ear, compose and improvise. As a result, Brenda's piano students are a great deal more than "paper trained".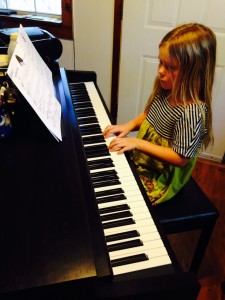 Brenda is a member of the Piano Teachers Federation, www.pianoteachersfederation.org For private or group Effortless Piano instruction, contact us here.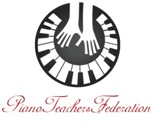 Click HERE to see testimonials for Effortless Piano Instruction.